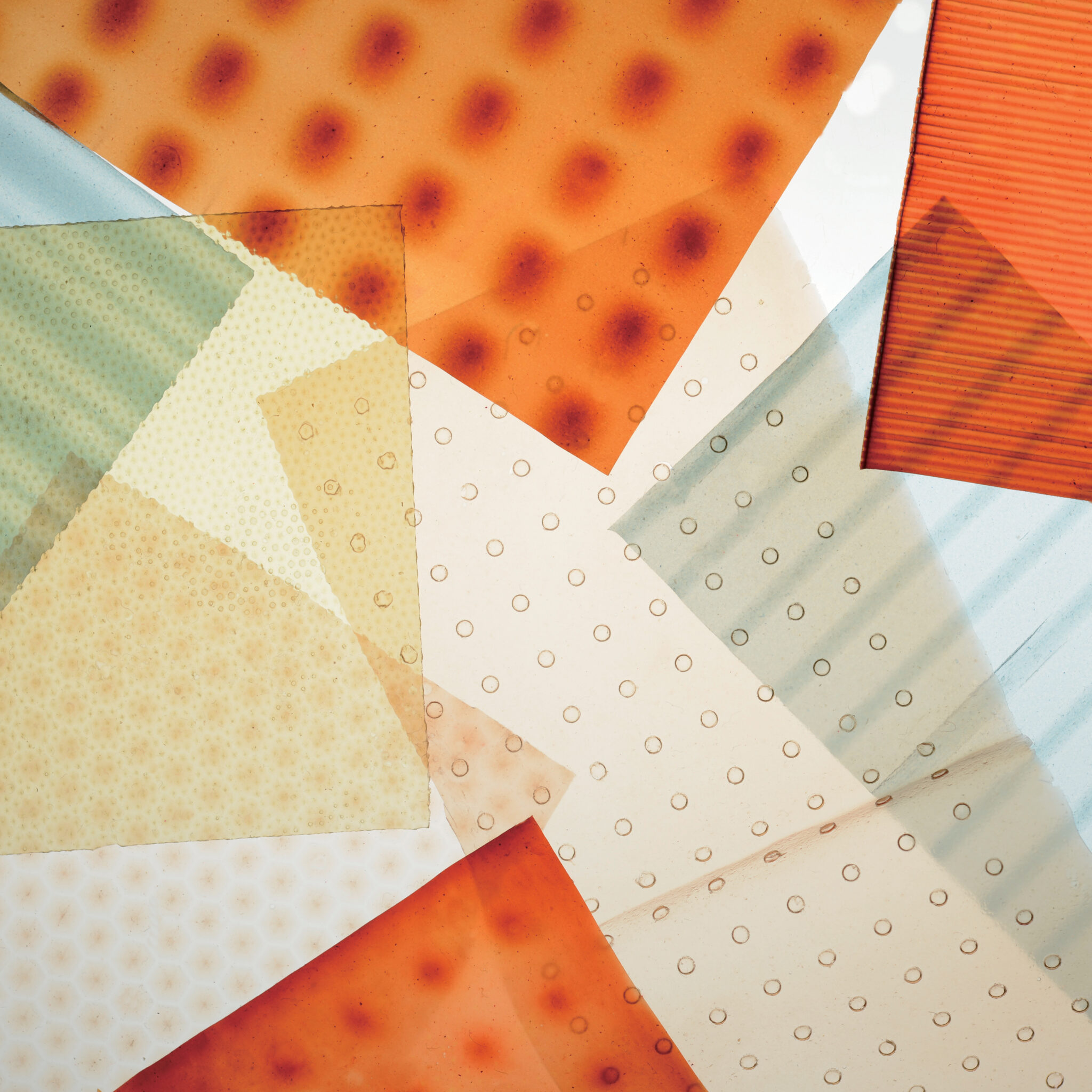 It's been an amazing fall for the DesignFarm founders. Congratulations!
Two of the ventures urban:eden/Paulina Grebenstein and Youyang Material Innovation/Youyang Song were awarded with the German Sustainability Award (Deutscher Nachhaltigkeitspreis) in the category Visions.
New Blue/Tim van der Loo awarded with German Federal EcoDesign Award
We are certain that sustainable approaches will be gaining attention in the next months and years as this is the only way to keep the balance on this planet. With the founders DesignFarm is also looking into the aspects of how these approaches can be integrated into the current industrial cycles and gain acceptance on the customer side.